Current landscape

The Challenge

keyboard_arrow_left
Up to 30% commission to intermediaries.

High fees and commissions

Merchants pay up to 30% commission to (e-)commerce intermediaries. While being subject to any form of unilateral policy changes, on subjects like payment-terms and pricing.
Data to be used in advertising- or analysis

Unfair dynamic and incentive on user data

Why aren't you rewarded when allowing your data to be used? If the e-commerce community grows through providing valuable input, you should get a piece of the cake.
Extract valuable information from the market

Intermediaries are in full control of the process

Intermediaries are in full control of the customer experience, consumer data and payments. By prohibiting this to merchants, they increase their dependency on the platform.
Customer and most of its user experience

Indirect relationships and loyalty

There is less opportunity to improve your product, service, customer experience and loyalty, when these subjects are not accessible to a merchant.
keyboard_arrow_right
To generate value for process stakeholders that are at the core of the product- or service chain, we're introducing the Bistroo Ecosystem.

Bistroo is a direct-to-consumer, peer-2-peer marketplace that significantly reduces commission fees and enables direct online interaction between all process stakeholders on the online platform. It is envisioned as the ecosystem where food consumption can be easily organized and personalized to cater to the needs of individual customers and merchants alike.
Who are we?

Our team

Our team has grown to 8 hands-on champions over the course of the last couple of months. Having expanded our development, marketing, content and communication team we are ready for the next leg of growth and development.
The Application & Landscape

The Bistroo Platform

Mobile App
User Experience
The mobile UI for consumers is available through all device webbrowsers and soon to be released in the major appstores. It provides an intuitive browsing experience and will become more and more personalized over time.
View product showcase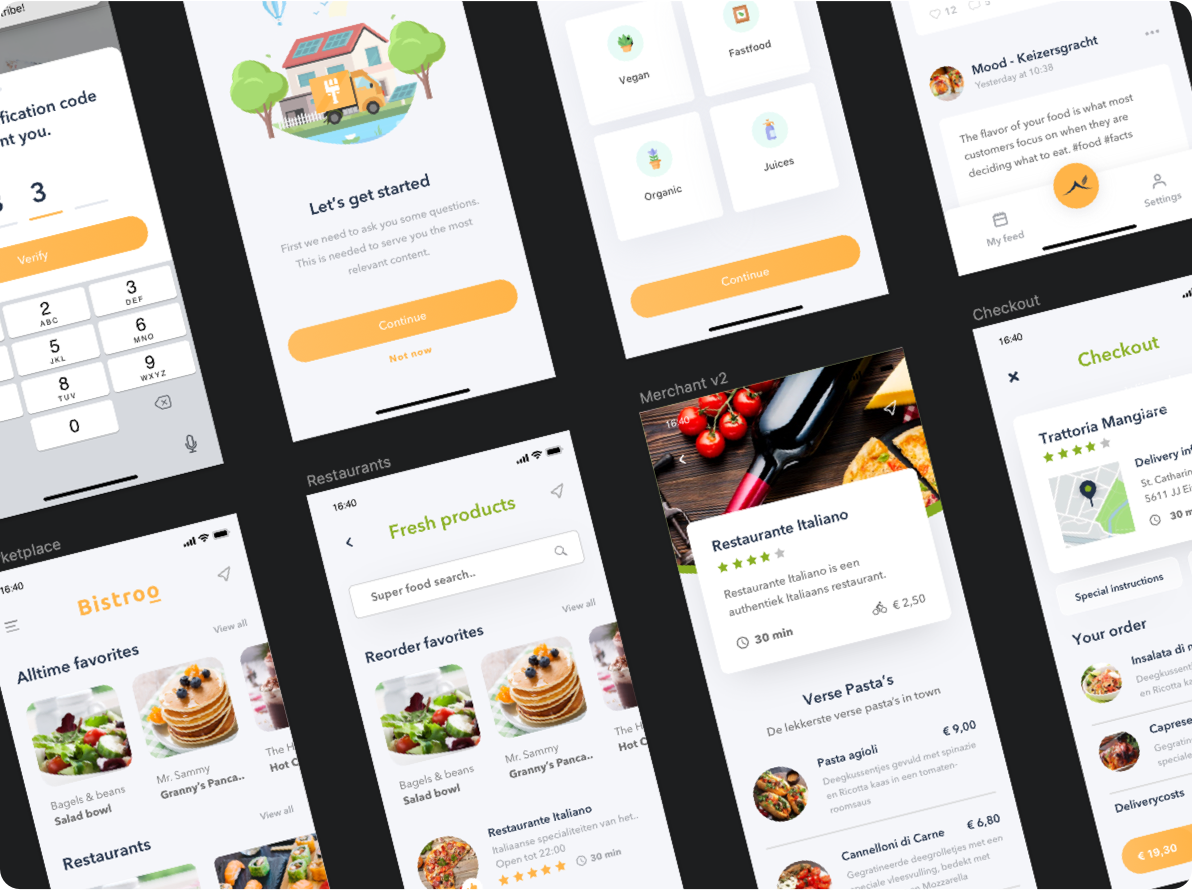 Exchange
Open Marketplace
The open marketplace is where all supply parties meet their demand counterparts. It is a vibrant place in which the consumers are introduced to the goods and services of their interest.
View marketplace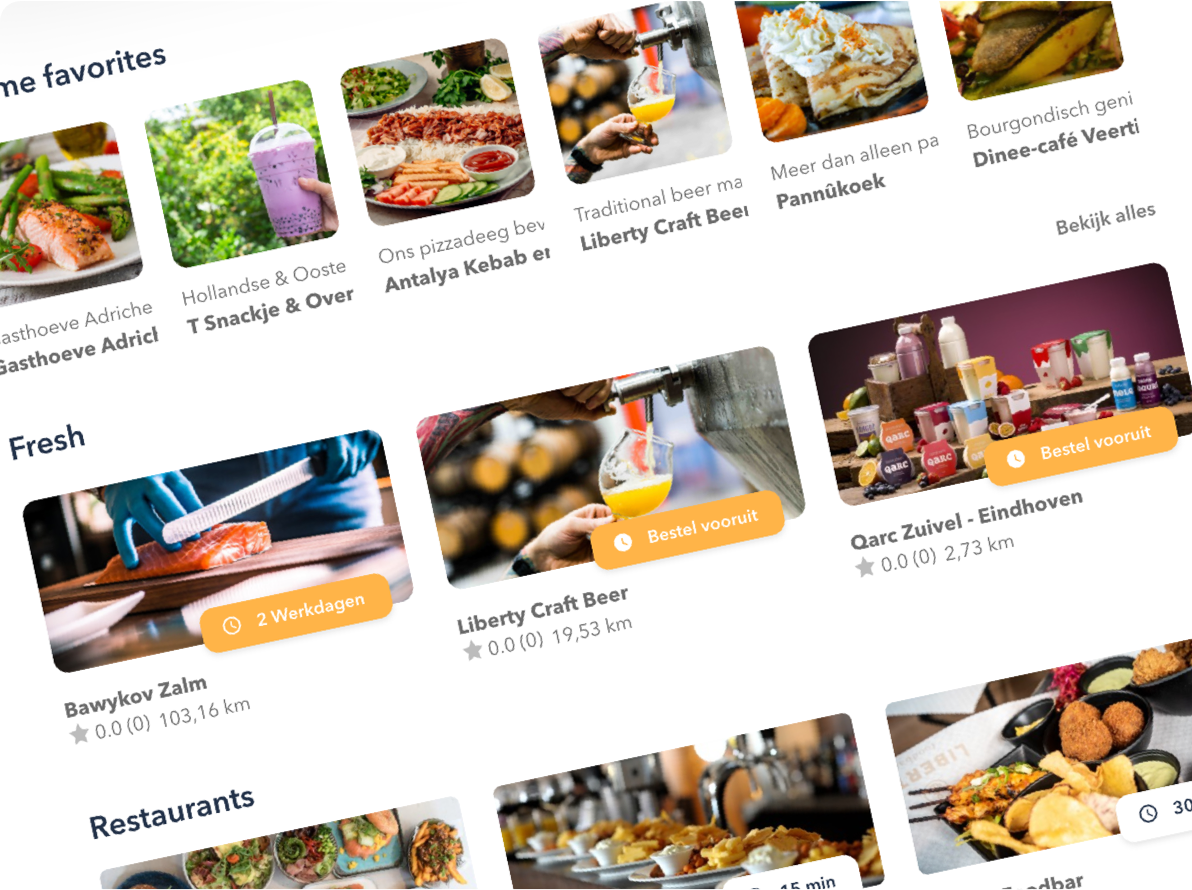 Dashboard
Merchant Portal
The merchant dashboard functions as the HQ of a selling party on the platform. They are in full control of pricing, menu's, terms and conditions as well as payments & refunds through this interface.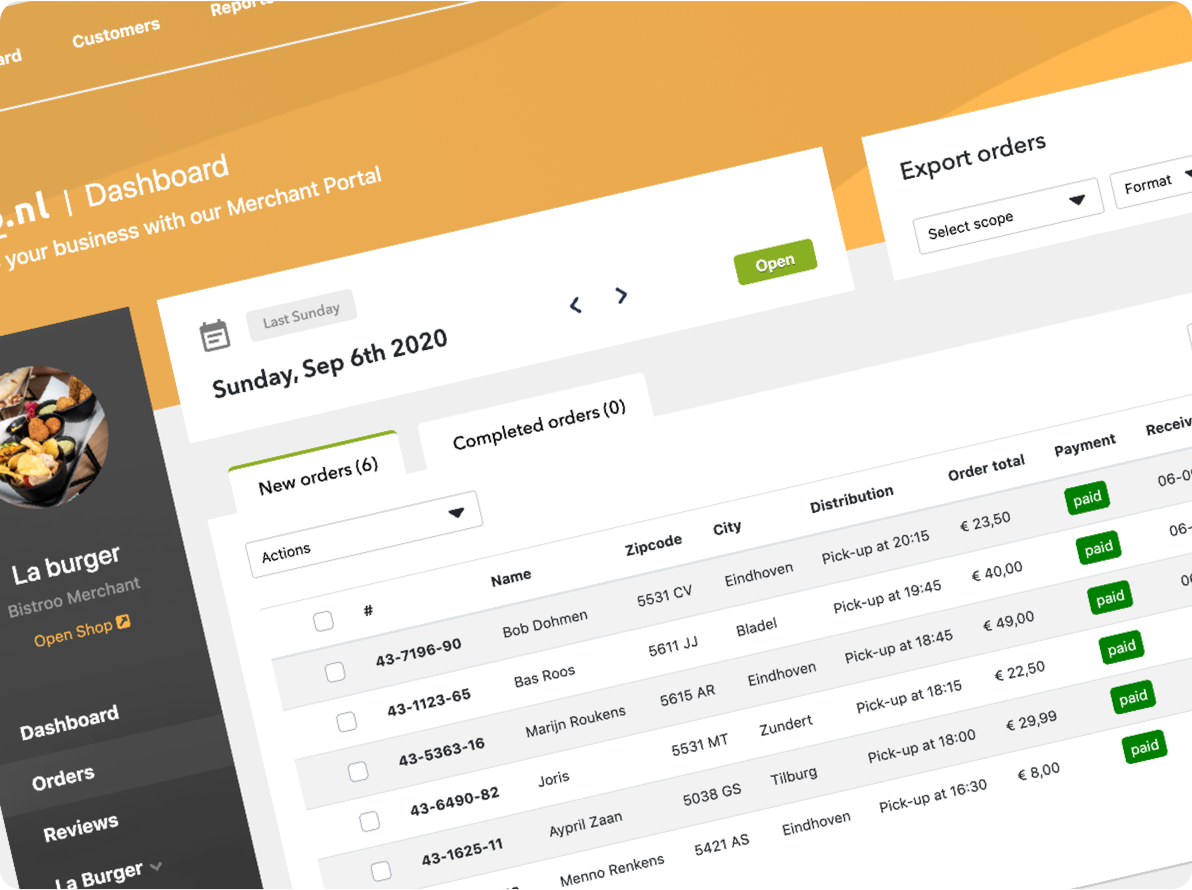 The state of product

The current status

Bistroo.io hosts a fully functional ordering platform for the Dutch market that has been operational since March 2020. Our platform has a user-friendly consumer (web)app and a fully customizable merchant dashboard for full process control.

Bistroo Consumer
The consumer app
The Bistroo app is specifically developed to include every aspect of the process. The app ensures a fair ordering system for consumers of takeaway, dining-in and fresh products straight from the producer. It enables an intuitive and consumer-friendly ordering process.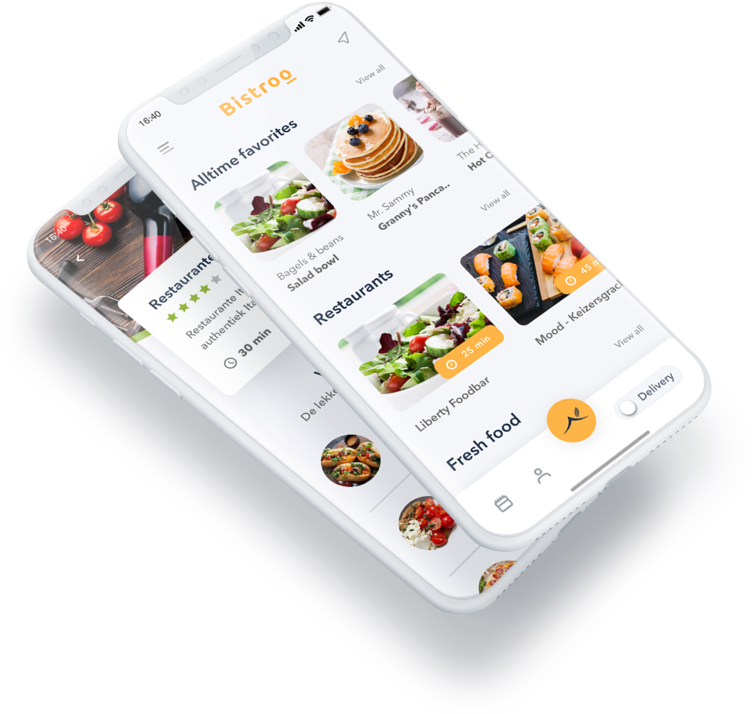 Bistroo Merchant
The merchant portal
Through the merchant dashboard, sellers can easily manage their store payments, product selection, orders, advertising, and analytics.

Onboarding as a live merchant will be available as a complete self-service process in the future. This currently takes anywhere between 1 hour to 1 day.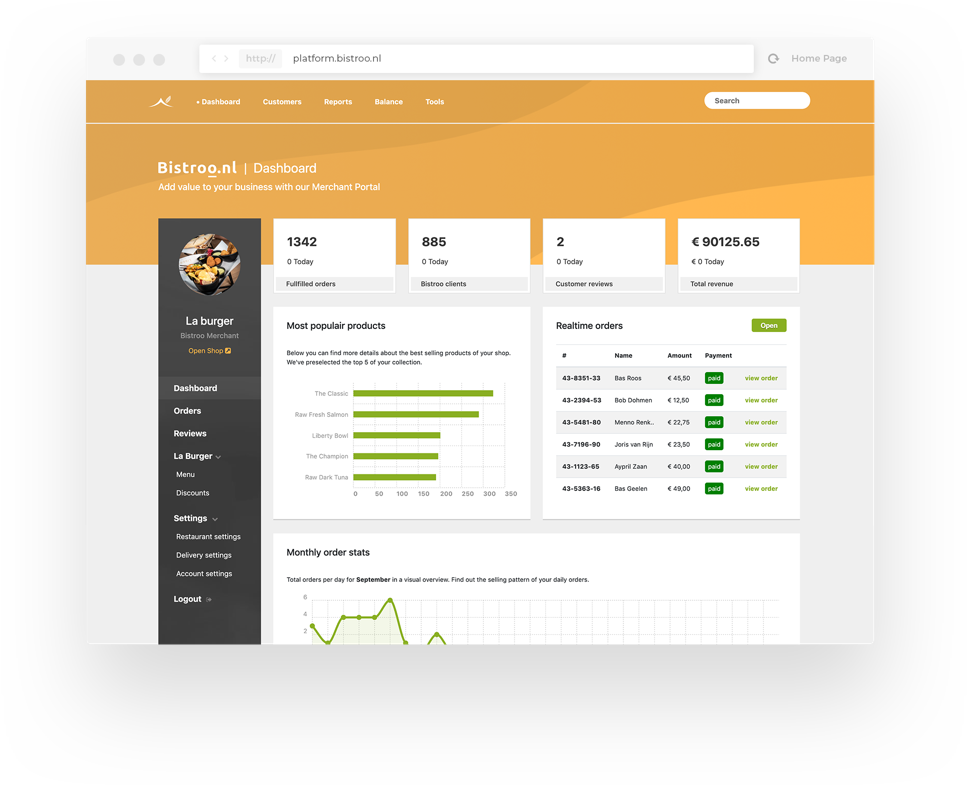 Main Platform Launch
We have succesfully launched on the 3th of March 2020 in the Netherlands.
223 merchants onboarded
14880 User accounts created
$ 1.187.512 platform volume
The dots on the horizon

The Development Roadmap
SCROLL keyboard_arrow_right
Since the launch of the Bistroo platform in the Netherlands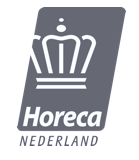 Bistroo has signed an official partnership with Koninklijke Horeca Nederland (KHN), the Royal Dutch representative organization for the food industry.

This partnership ensures that KHN recommends us as the preferred food e-commerce platform to their 20.000+ members across the Netherlands. This is an official partnership that no other food e-commerce platform in the Netherlands has. Bistroo has progressively grown in both consumer and merchant numbers and the feedback has been particularly positive regarding ease of use, personalization, direct customer contact and low commission.
Unleash the BIST

The Bistroo Token

The BIST Token will be the lifeline of the Bistroo community. The token will be one of the methods of payment available for the platform without losing its properties as a utility token. It will fuel community smart contract reward systems and promote community ambassador driven growth.

Well-known FIAT payment options, like iDeal (Debit Card), Credit Card & PayPal are still supported from an onboarding and user convenience perspective but only the token allows for direct peer-to-peer payments with interference of third parties. All other payment methods, however immediate, are transferred through third-party payment processors, with fees applicable.
Payments

Purchase your food using BIST tokens against reduced rates compared to FIAT purchases.

Contribute

Be a valuable member of the community by, for example, onboarding your favorite restaurant or inviting your friends, and receive BIST tokens as your reward.

Order givebacks

For each order placed using FIAT you receive 1% of the order cost back in BIST token. If you use BIST tokens to place the order you receive 2% of the order cost back.

Shopping

Merchants can use BIST tokens to purchase all kinds of store attributes to enhance their customer experience.

Data rewards

Share your consumption and order data and you will be rewarded with BIST tokens.

Premium Features

BIST tokens can be used by merchants to gain access to premium dashboard features at a significantly reduced price.

Ratings & Reviews

Write community valued reviews for meals and services and be rewarded in BIST for contributing valuable info.

Smart advertisement

Merchants can use BIST tokens for advertising to their target customer audience.
radio_button_uncheckedradio_button_checkedradio_button_uncheckedradio_button_checkedradio_button_uncheckedradio_button_checkedradio_button_uncheckedradio_button_checked
The circle of life

The Tokenomics
Join our mailinglist

Got excited?

Join our mailing list and receive updates regarding the progress we make with the project, community developments and BIST token updates.